Wealth Planning
Customized planning designed around your desire to grow, protect, and transfer your wealth.
Financial Planning
Do you know your current net worth or what your investments are doing? What you'll need for retirement and what it will take in current savings to get there? What about education expenses for your children and other savings goals? Do you have adequate insurance coverage? Do you know what you can expect to leave as a legacy for your heirs? Profolio has the depth of experience and the technology available to give you insight into these important questions. We'll work together to build a plan and give you access to industry leading technology so you always know where you stand and where you're headed.
Investment Management
As your investment advisor, our primary focus is working with you to grow your assets. We begin by gaining a thorough understanding of your investment objectives and appetite for risk. With that in mind, we'll put your investments to work in a customized investment plan, combining investments and strategies designed to achieve your goals. We manage client investments for any needed objective including:
Wealth accumulation

Income generation

Retirement & education

Trust & estate objectives

Philanthropy & charitable endeavors

Business needs
Trust & Estate Review
You want to leave a legacy that truly lasts. Your Profolio Advisor will collaborate with you to project the resources available to be left to heirs, with a focus on avoiding probate and minimizing taxes. We'll then work with your tax and legal professionals to establish the vehicles necessary to ensure your wealth is passed to loved ones and other beneficiaries efficiently and according to your wishes.
Risk & Insurance Assessment
An essential component in your wealth plan is to take an inventory of your assets and ensure they are protected from liability, creditors, and other risks. Once we've identified and analyzed those risks, we discuss possible deficiencies in coverage and make recommendations to you and your current providers as necessary.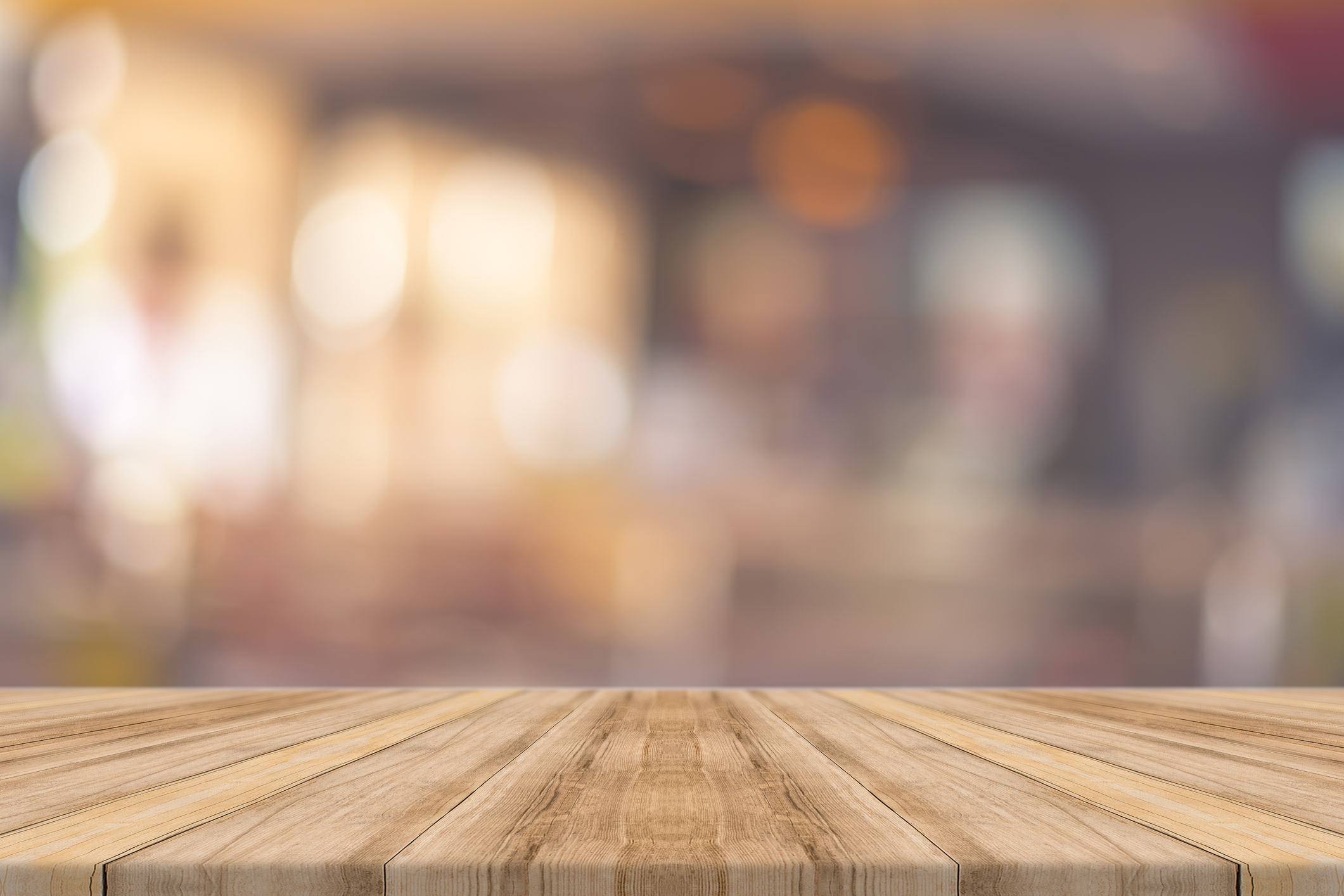 Are You On Track To Meet Your Financial Goals?
Ready to take control of your financial future? See if you're on track and how simple adjustments can impact your ability to reach your goals. Once you're ready, request a consultation, and we'll work together to build a plan to help make your financial goals a reality.